Sylvain Beaudry, Common Accounts (Miles Gertler and Igor Bragado), Nicole Coon, Emma Chorostecki, Rebecca Claire Ford, Nicholas Hamilton Holmes, Kit Howland, Vanessa Lee Jackson, Joyce Lin, Alastair Martin, Shaina Tabak, Kayla Thompson & Jamie Wolfond.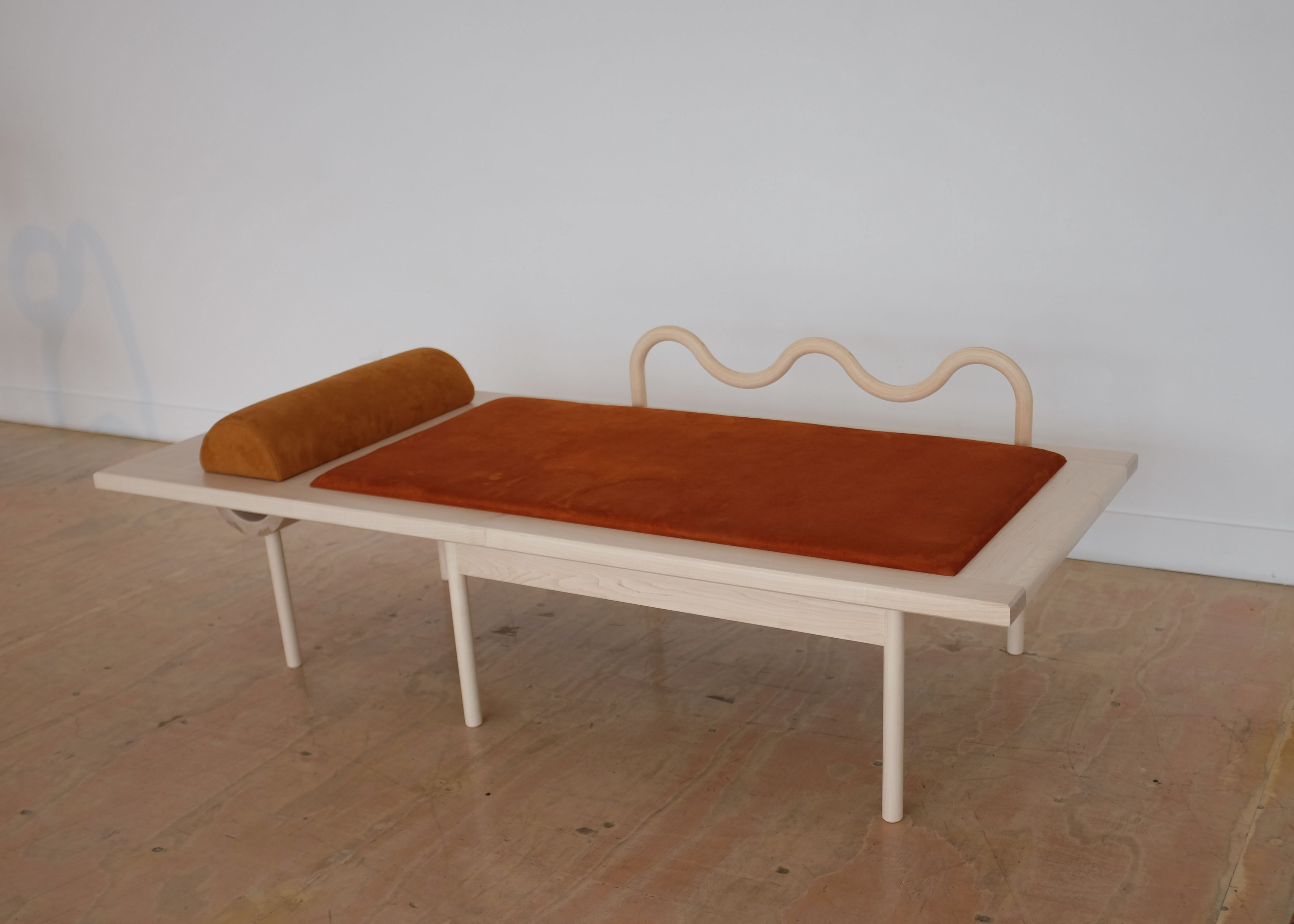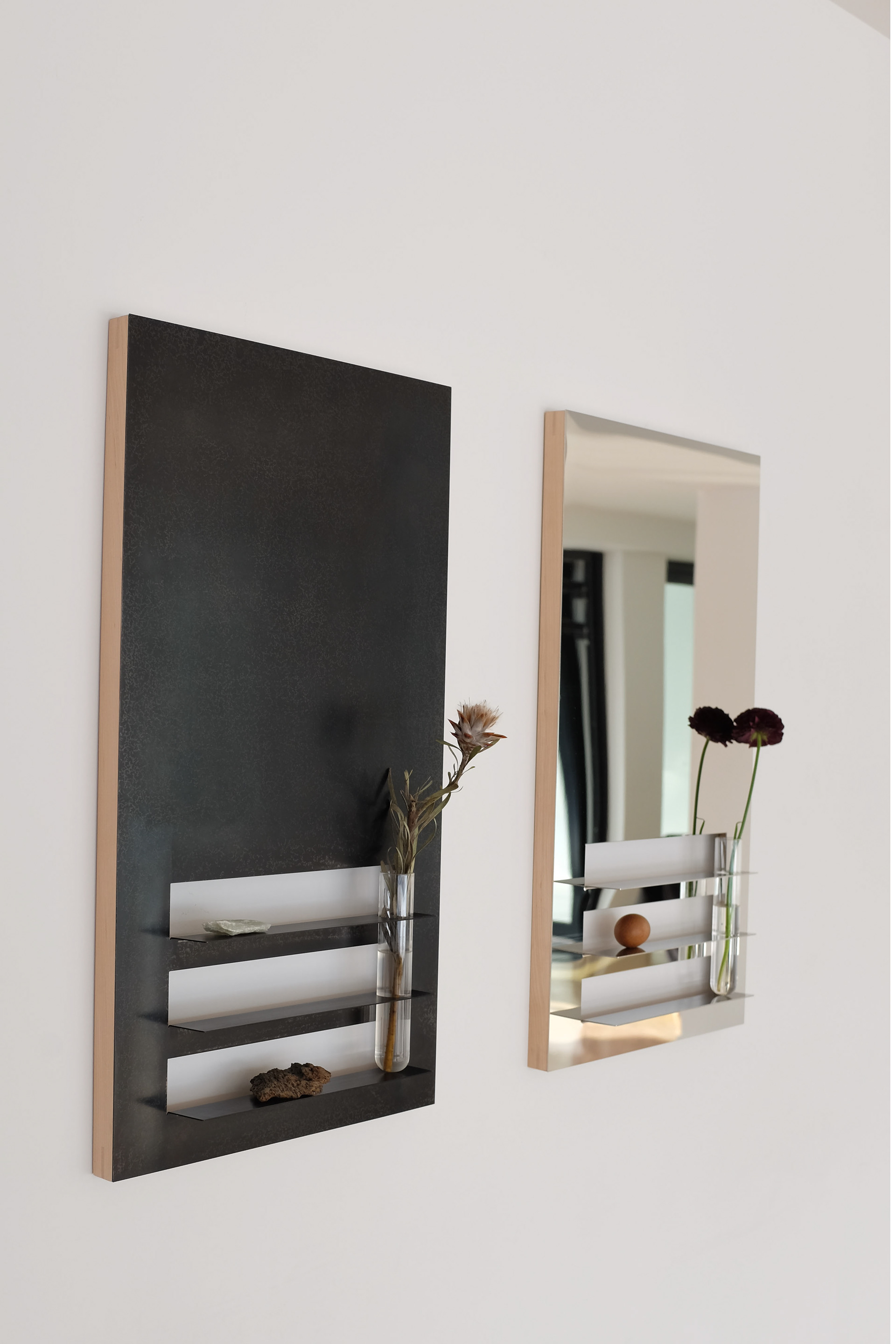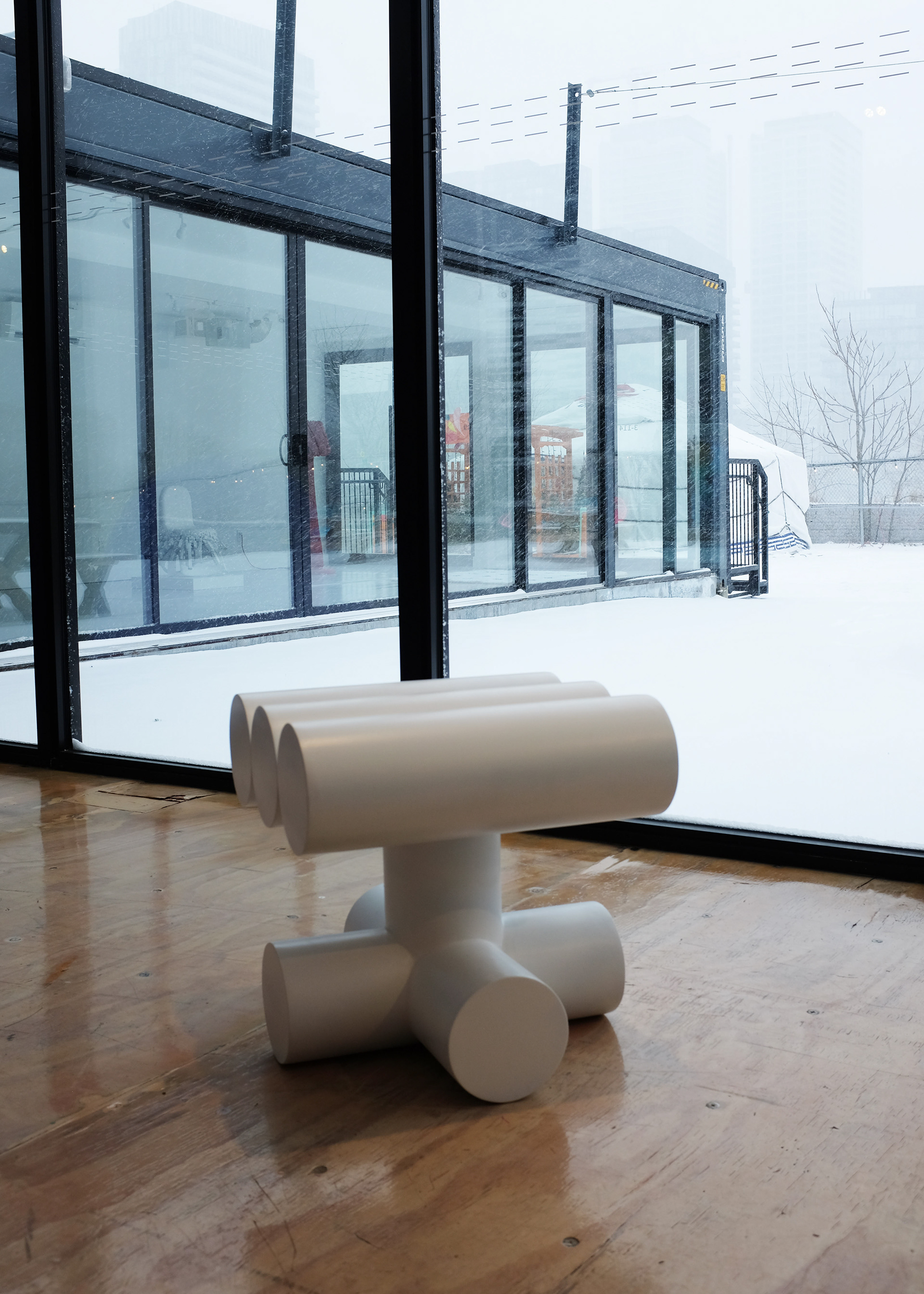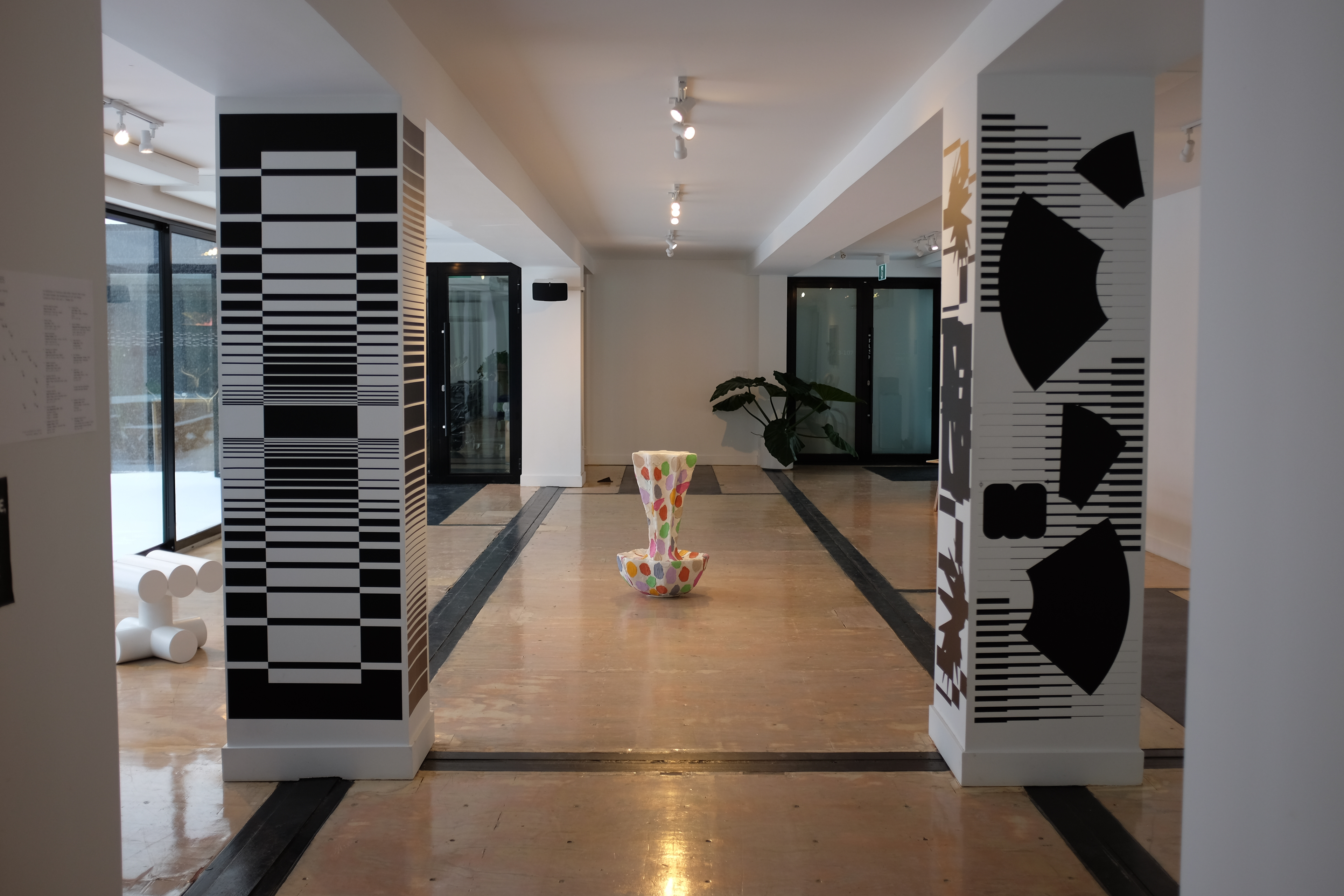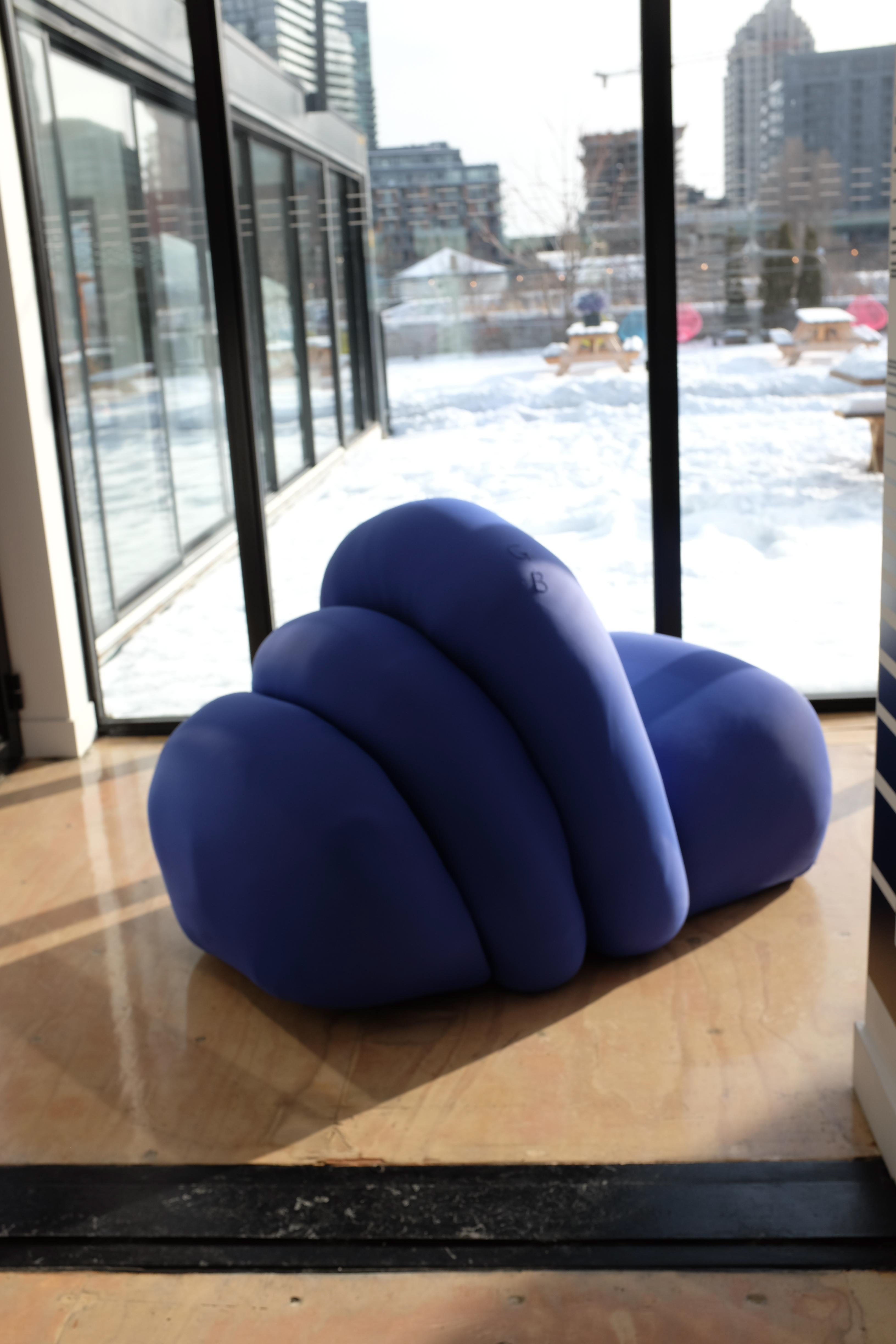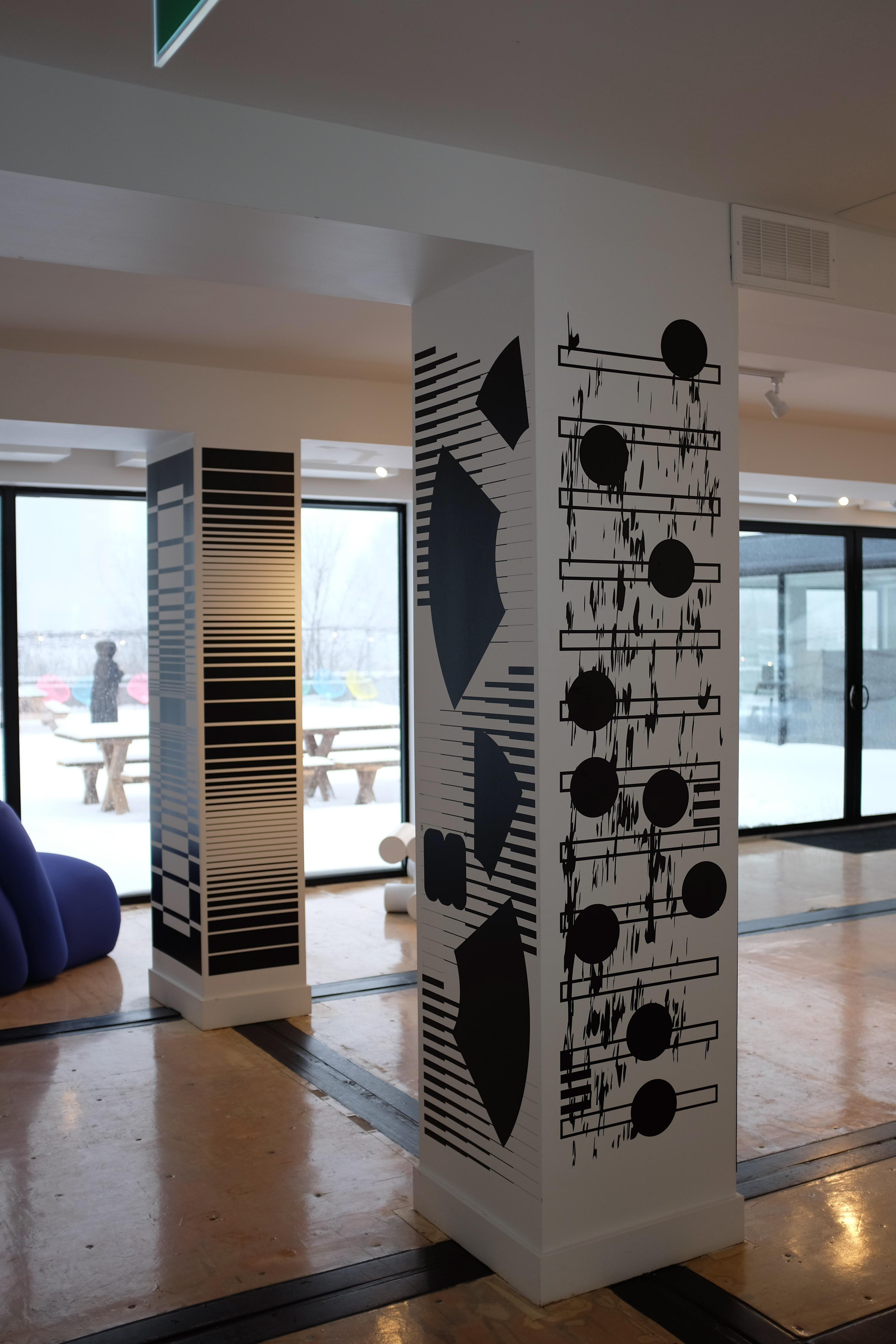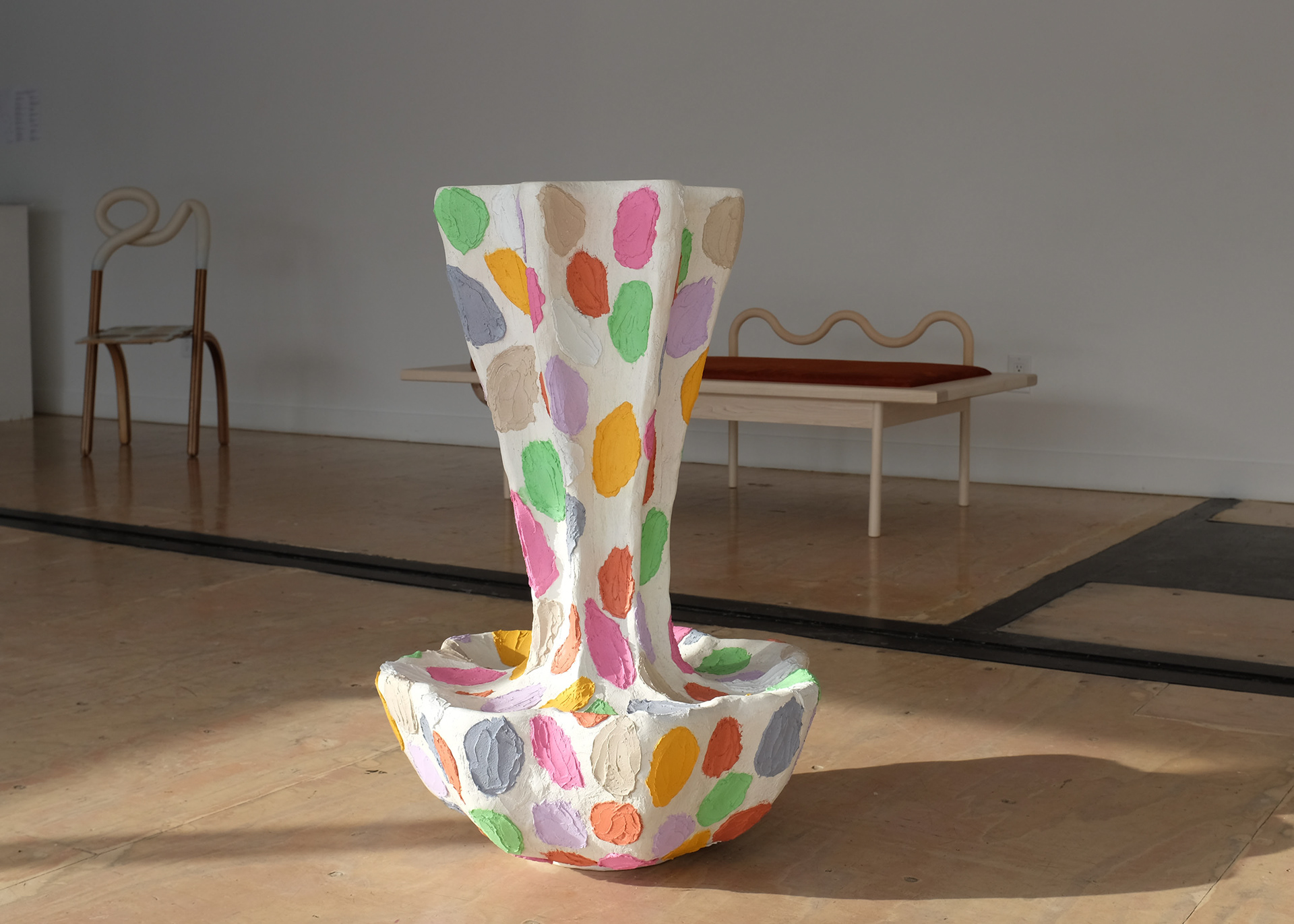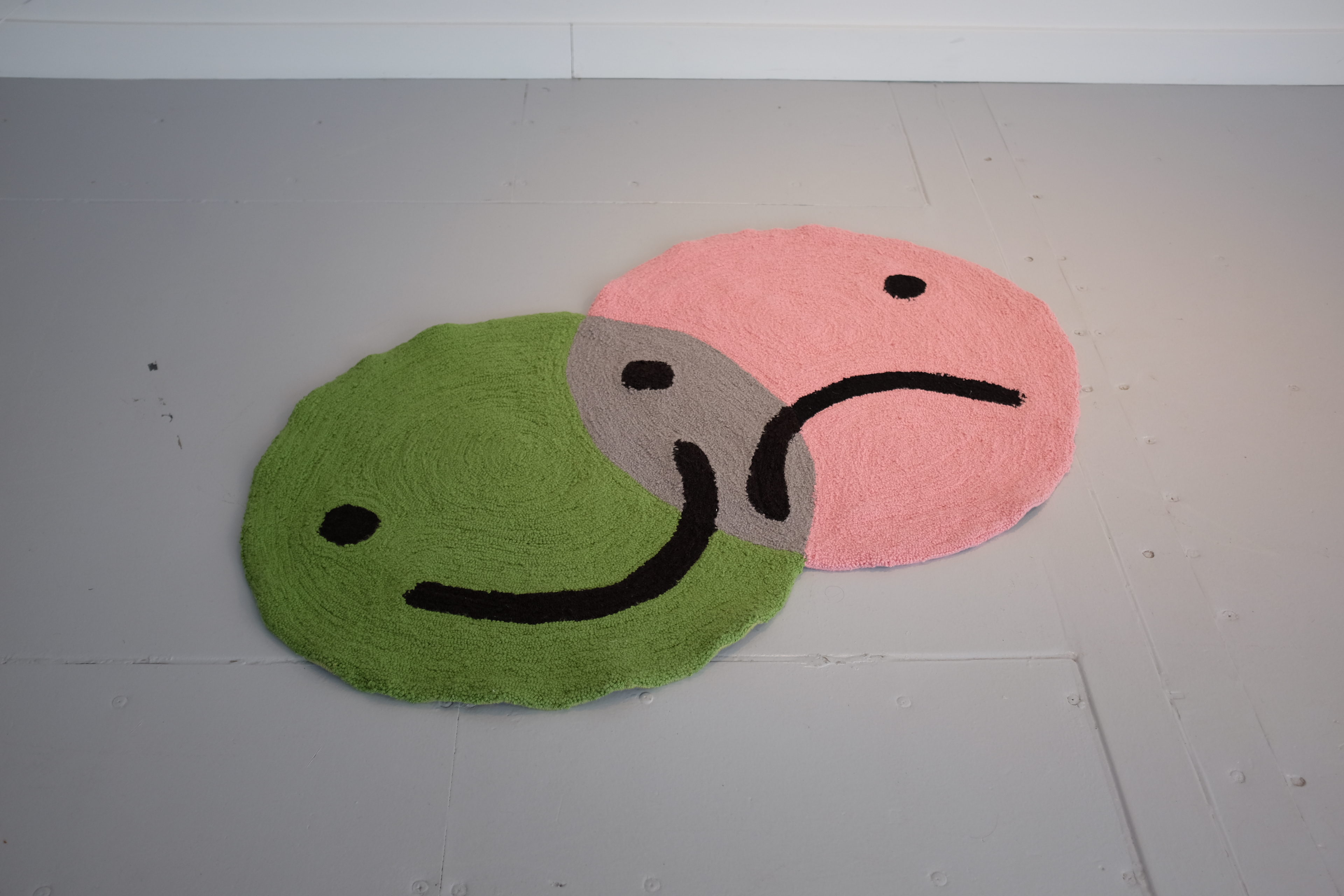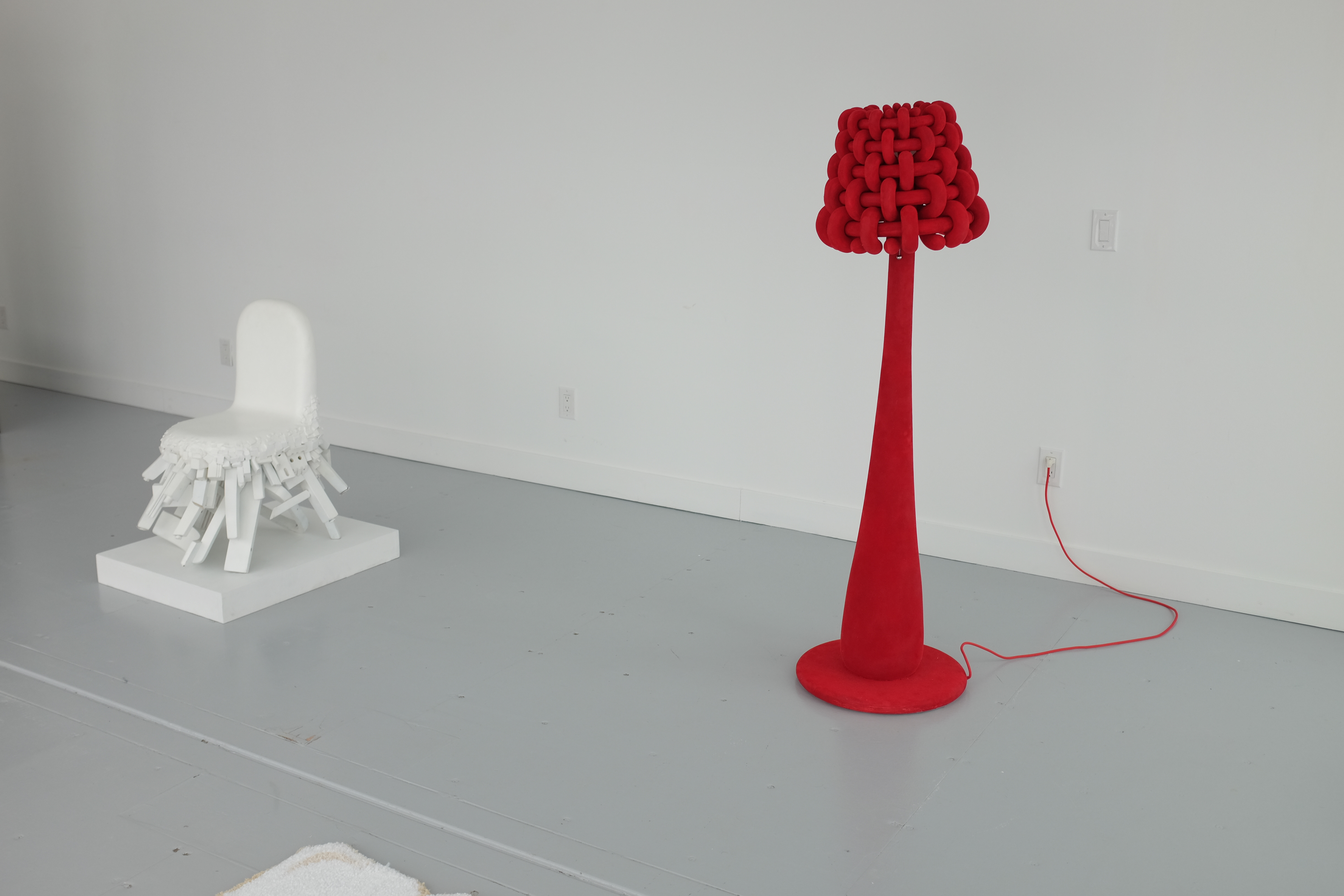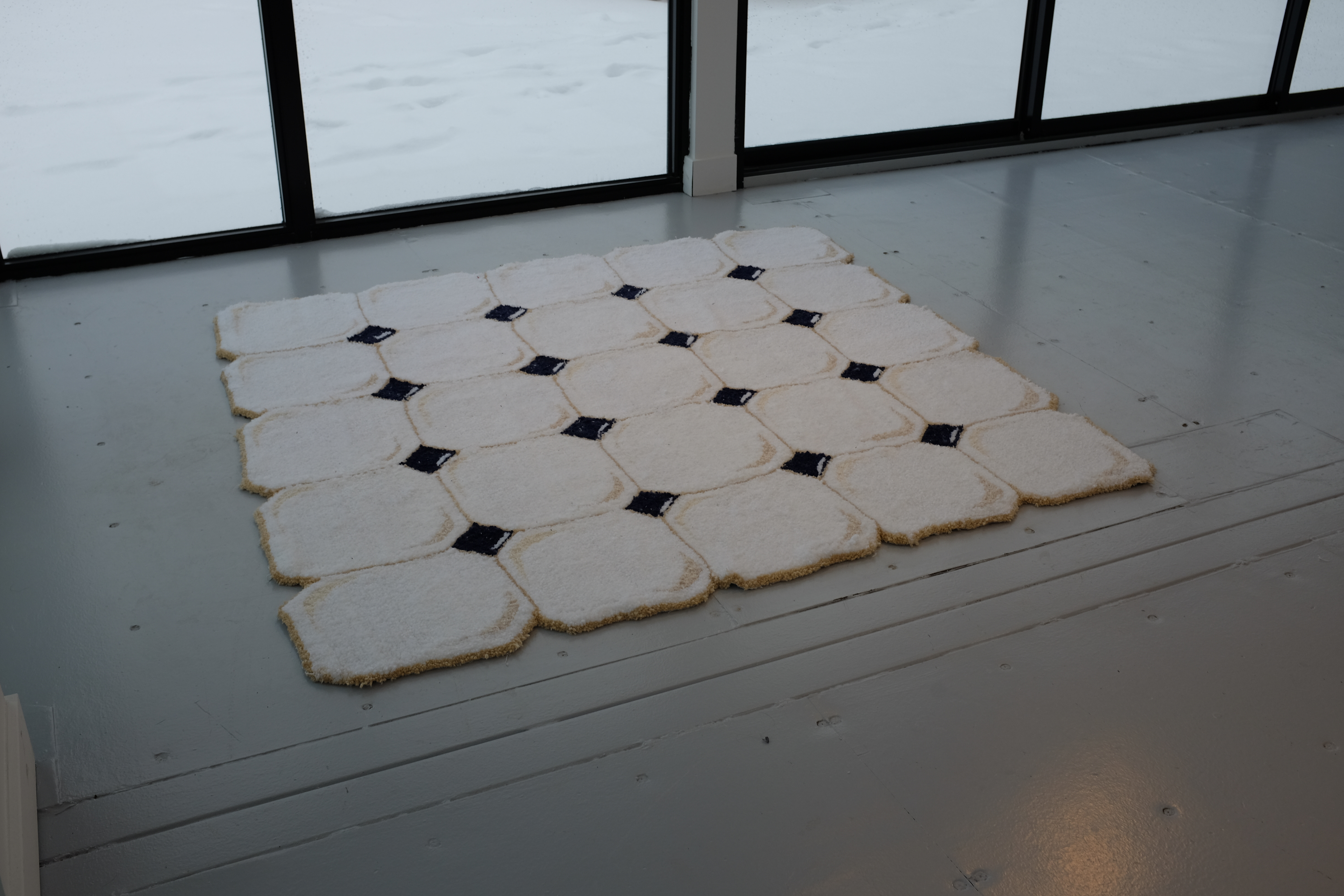 Cat Bluemke, Inga Gircyte, J. Thomas Kim, Devin O'Brien, Gord Peteran, Sam Roberts, Jonathan Schouela, Josi Smit, Ben Uden.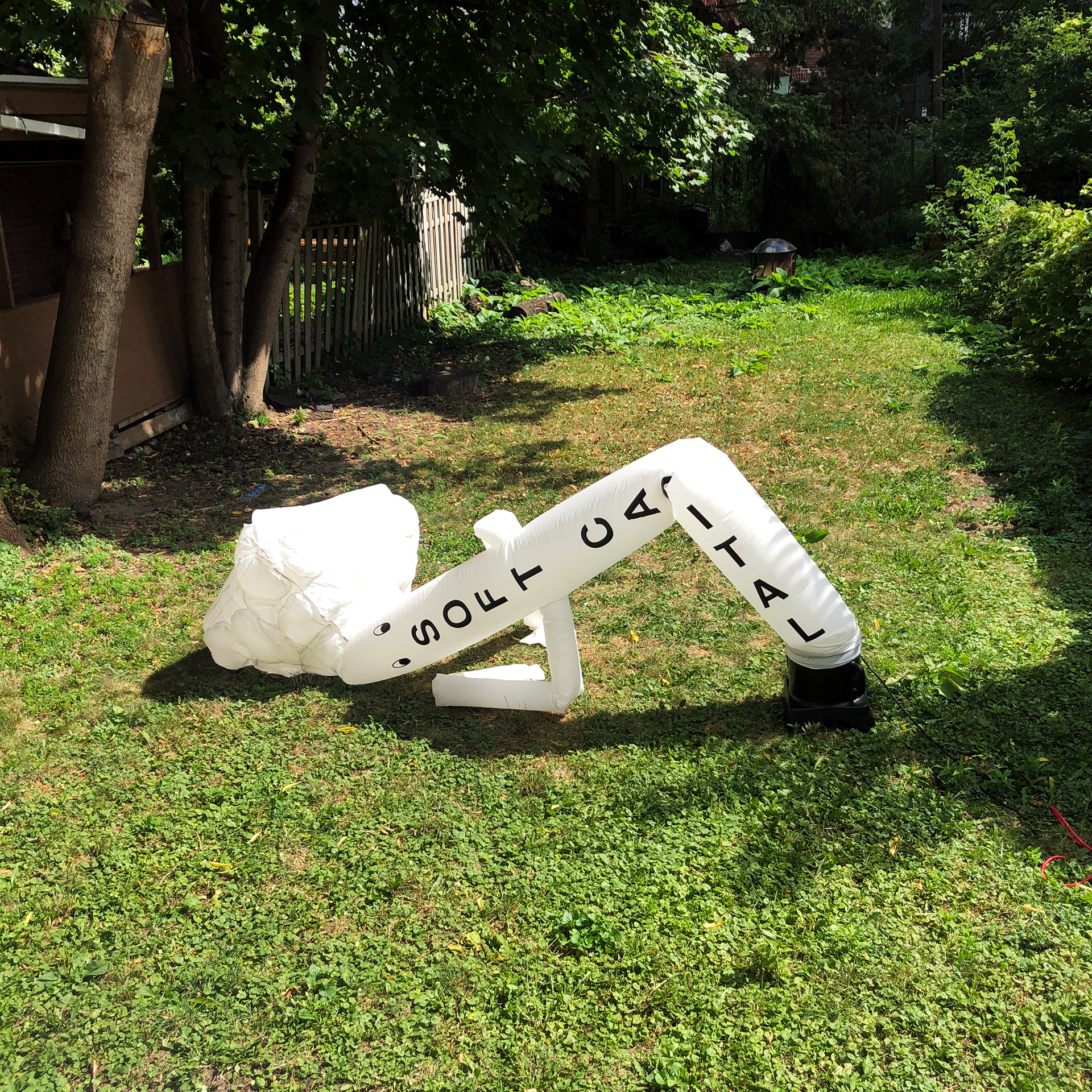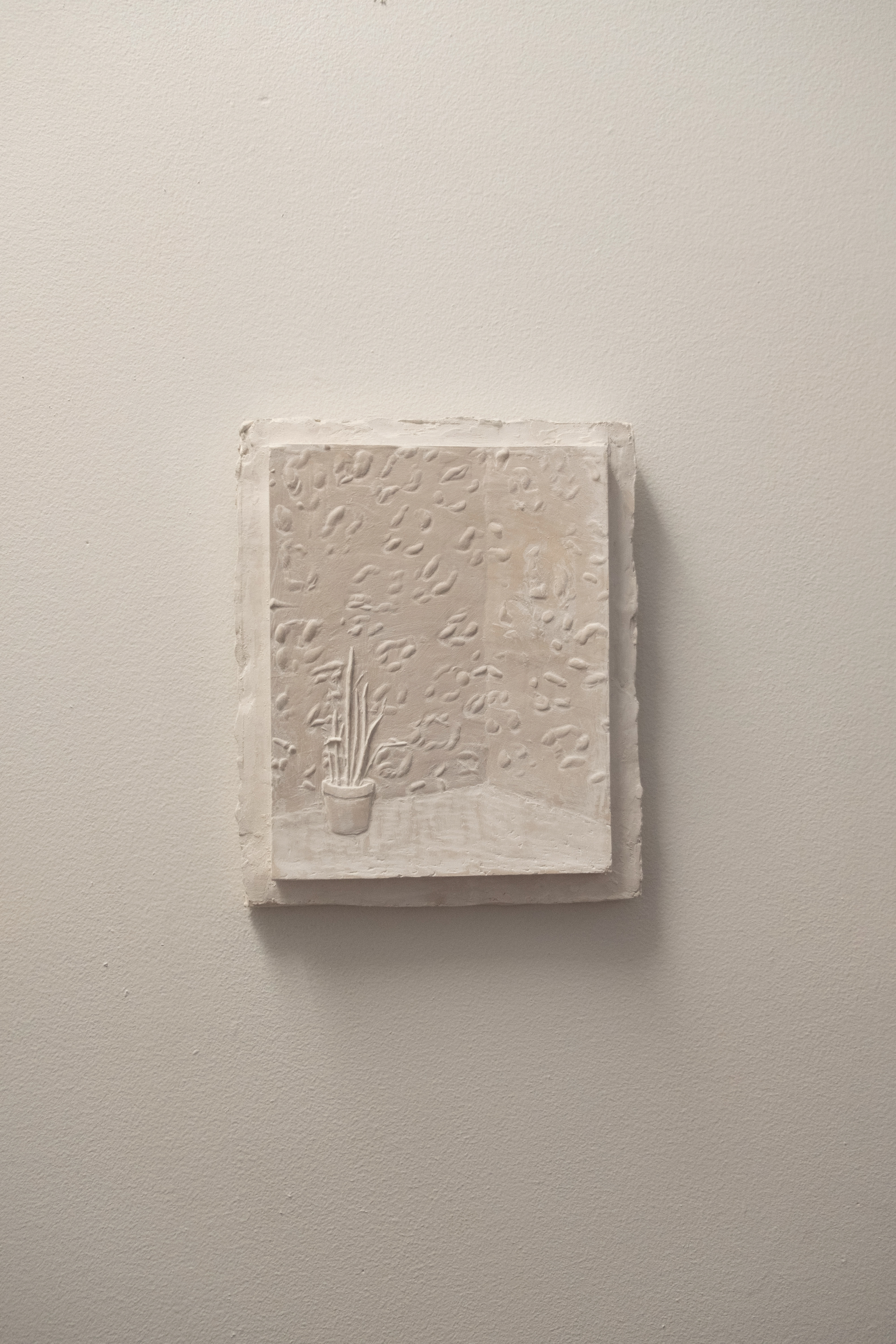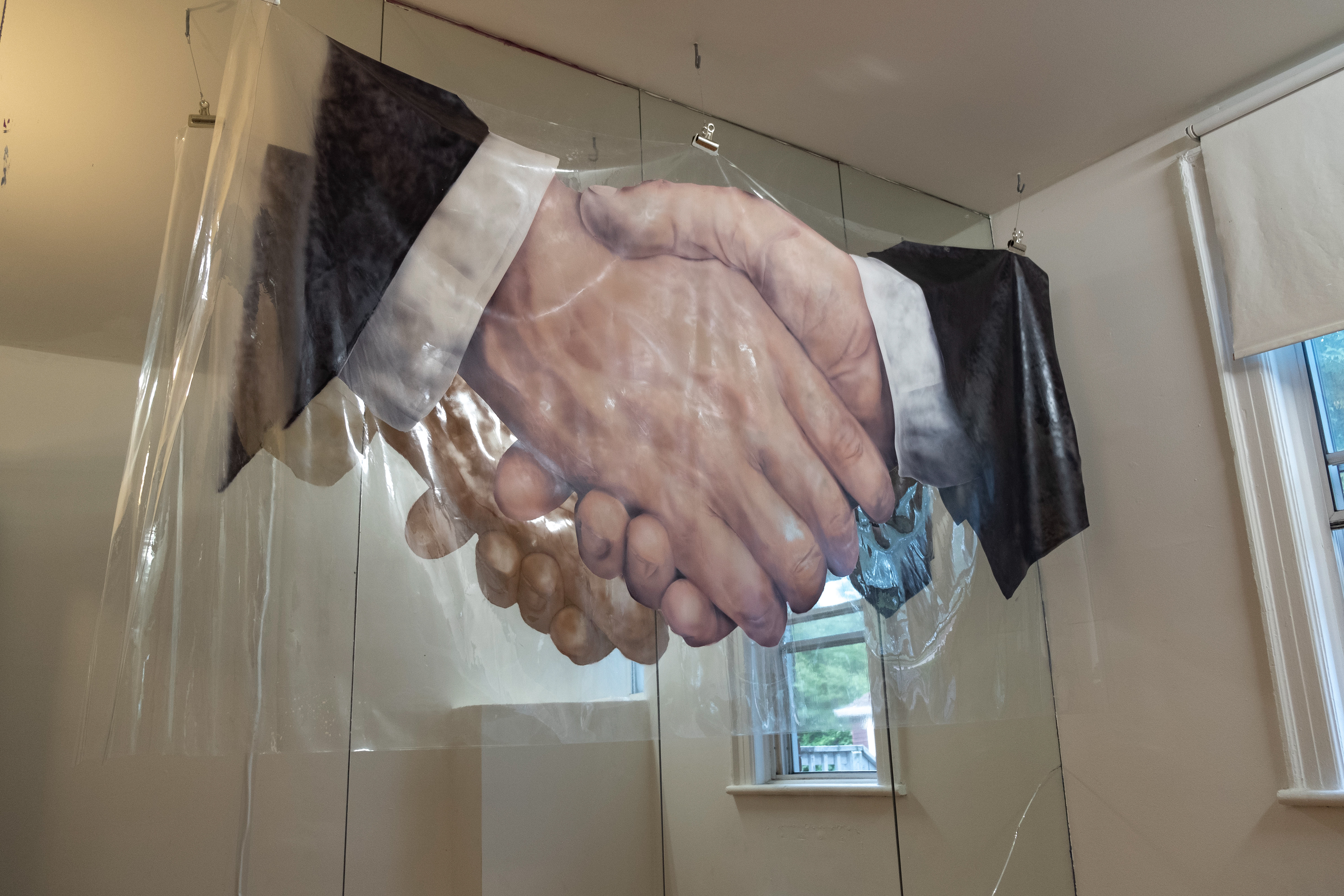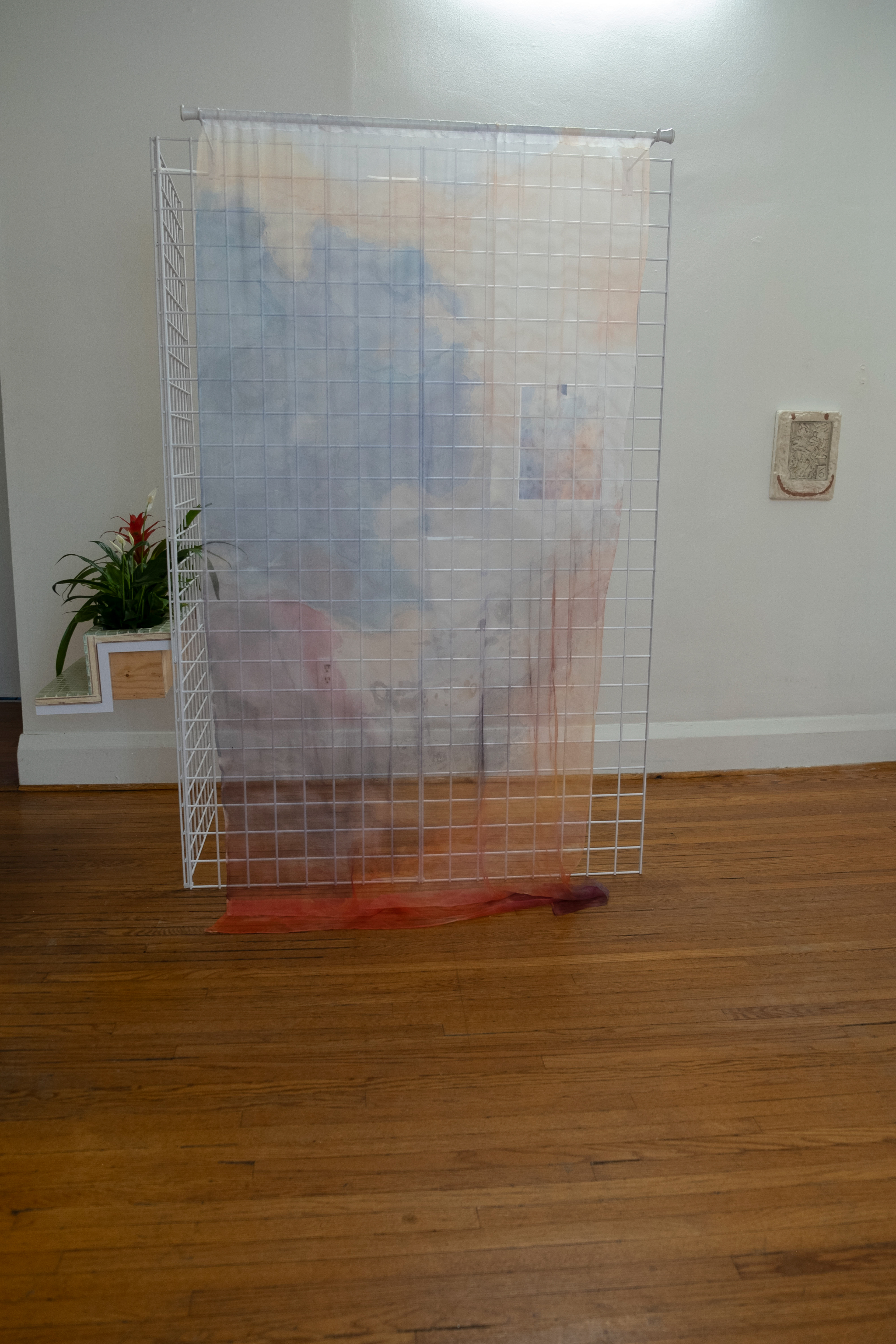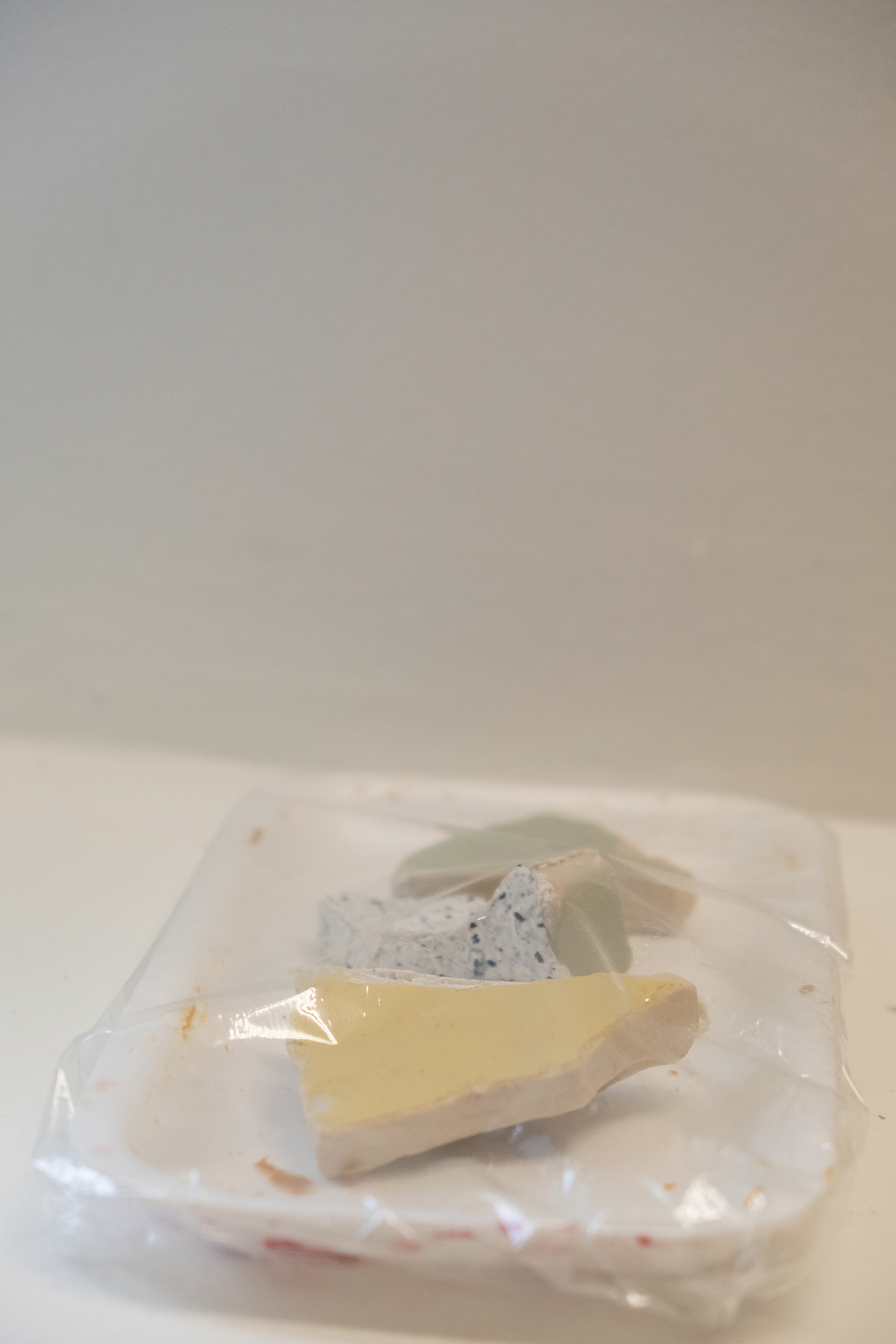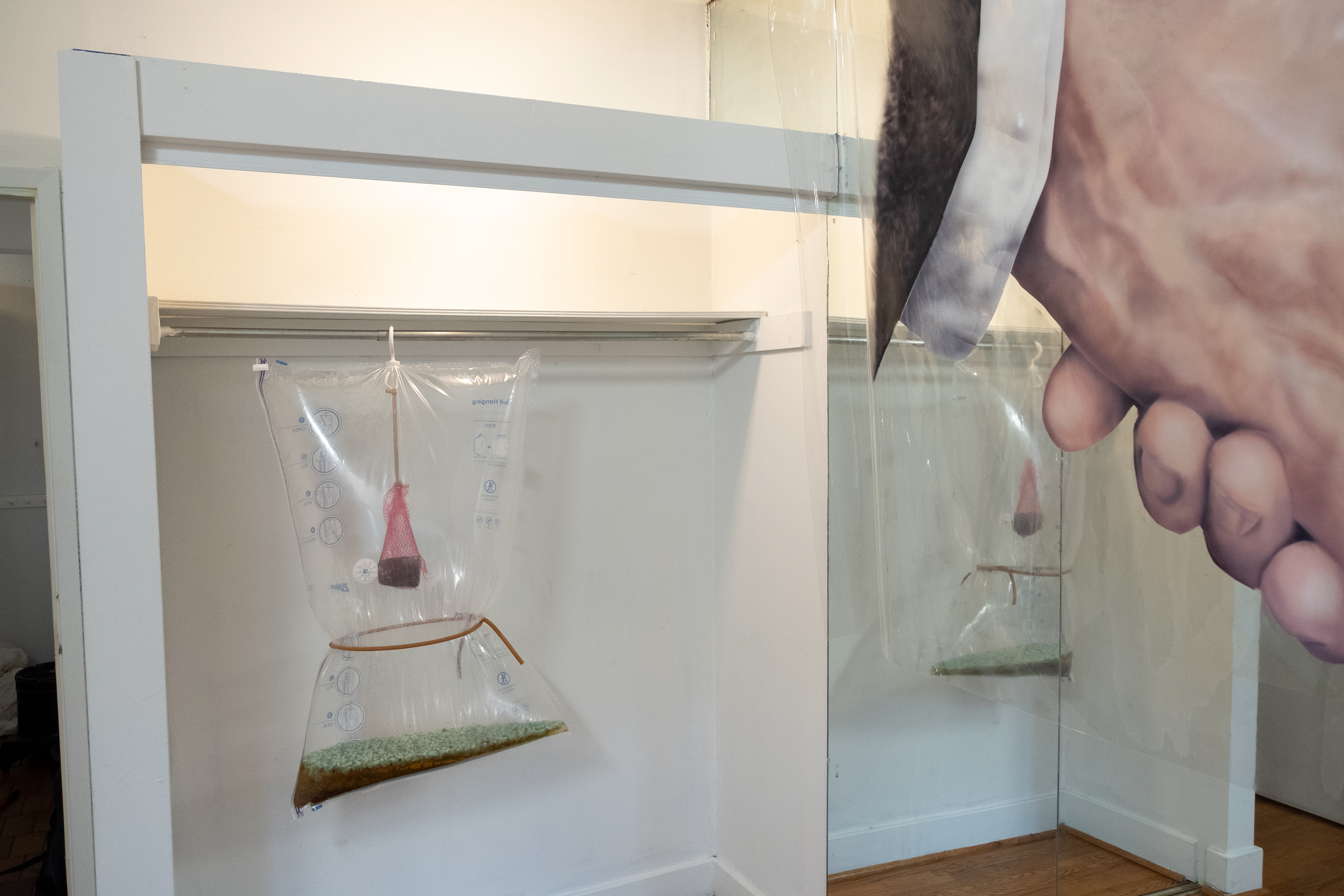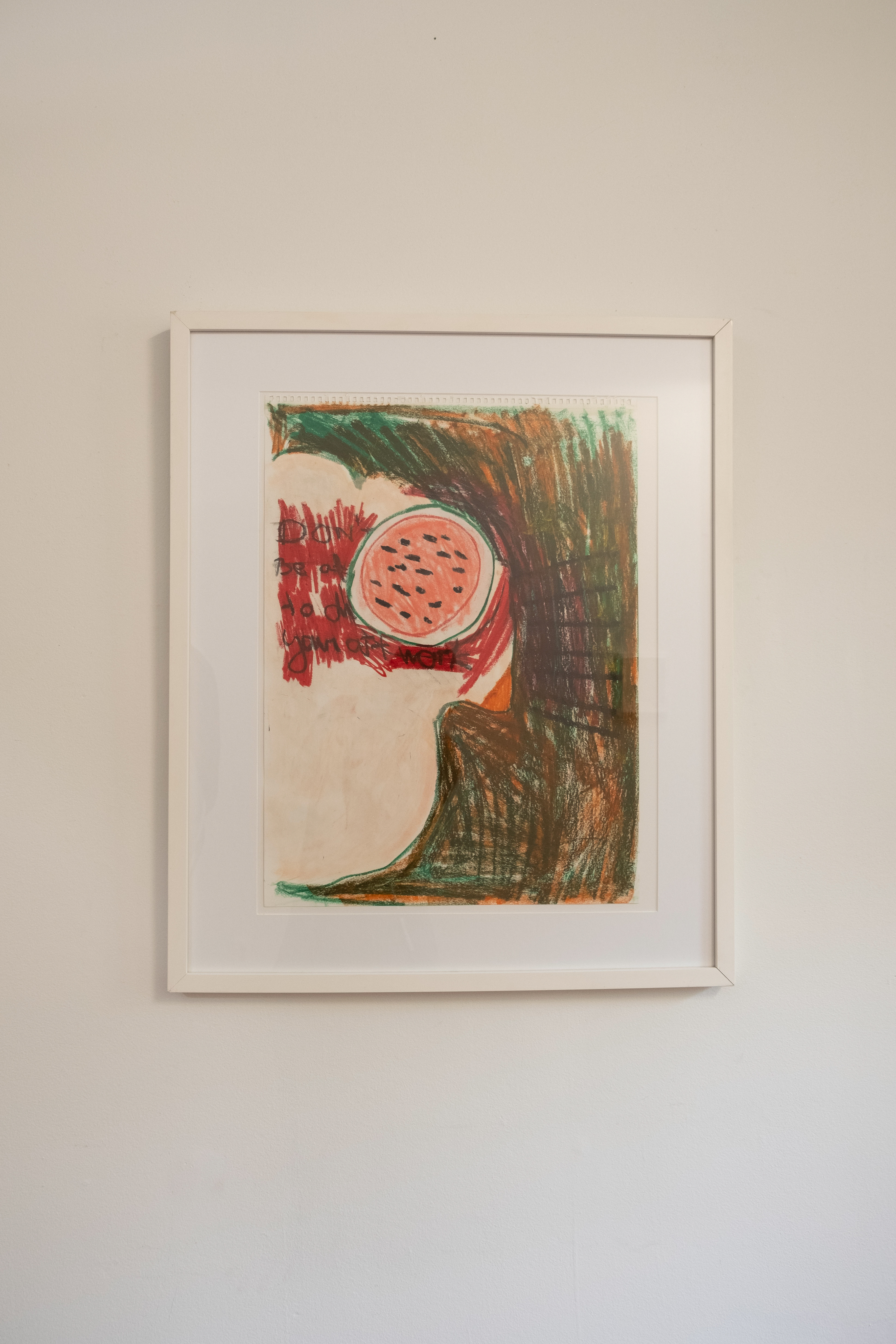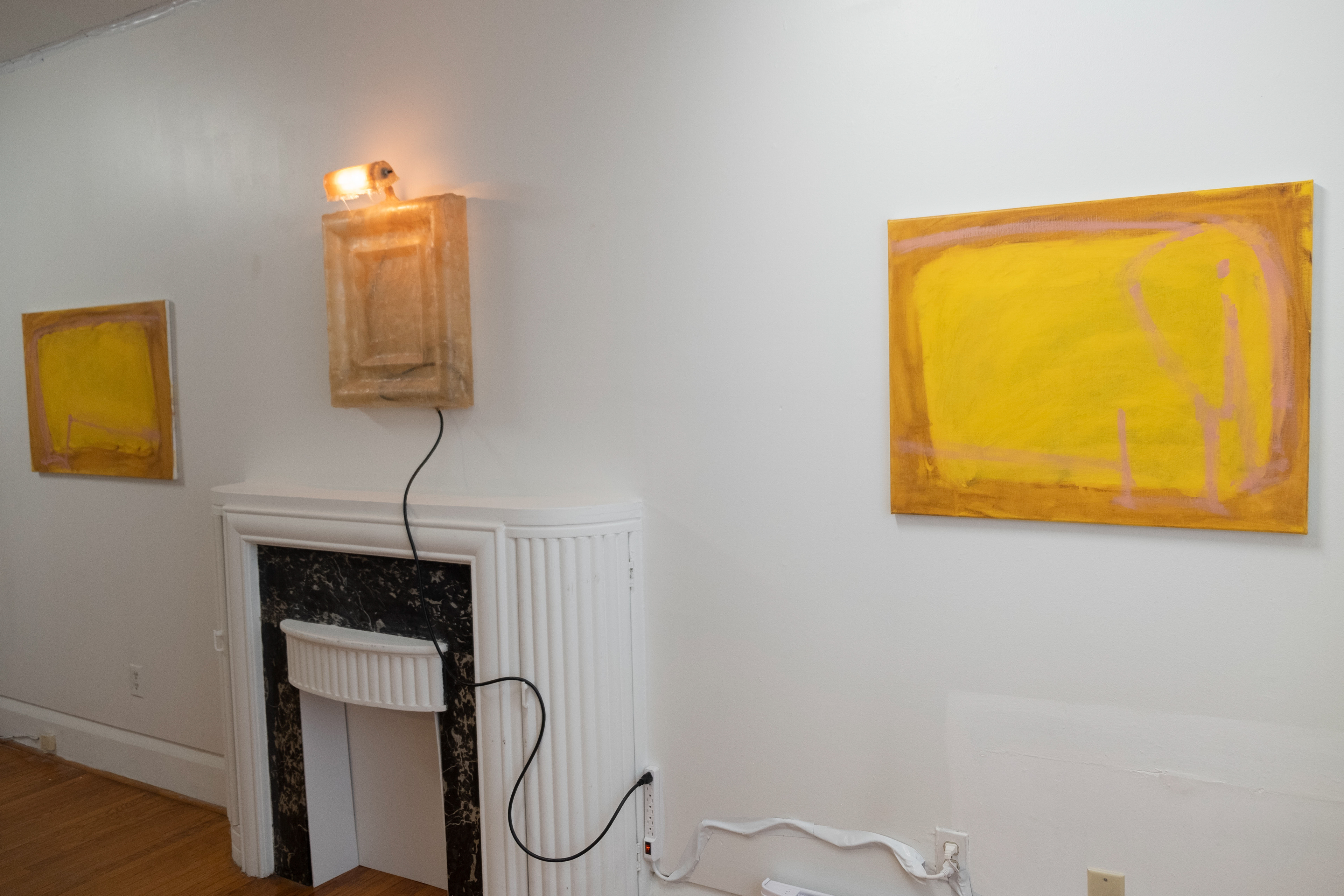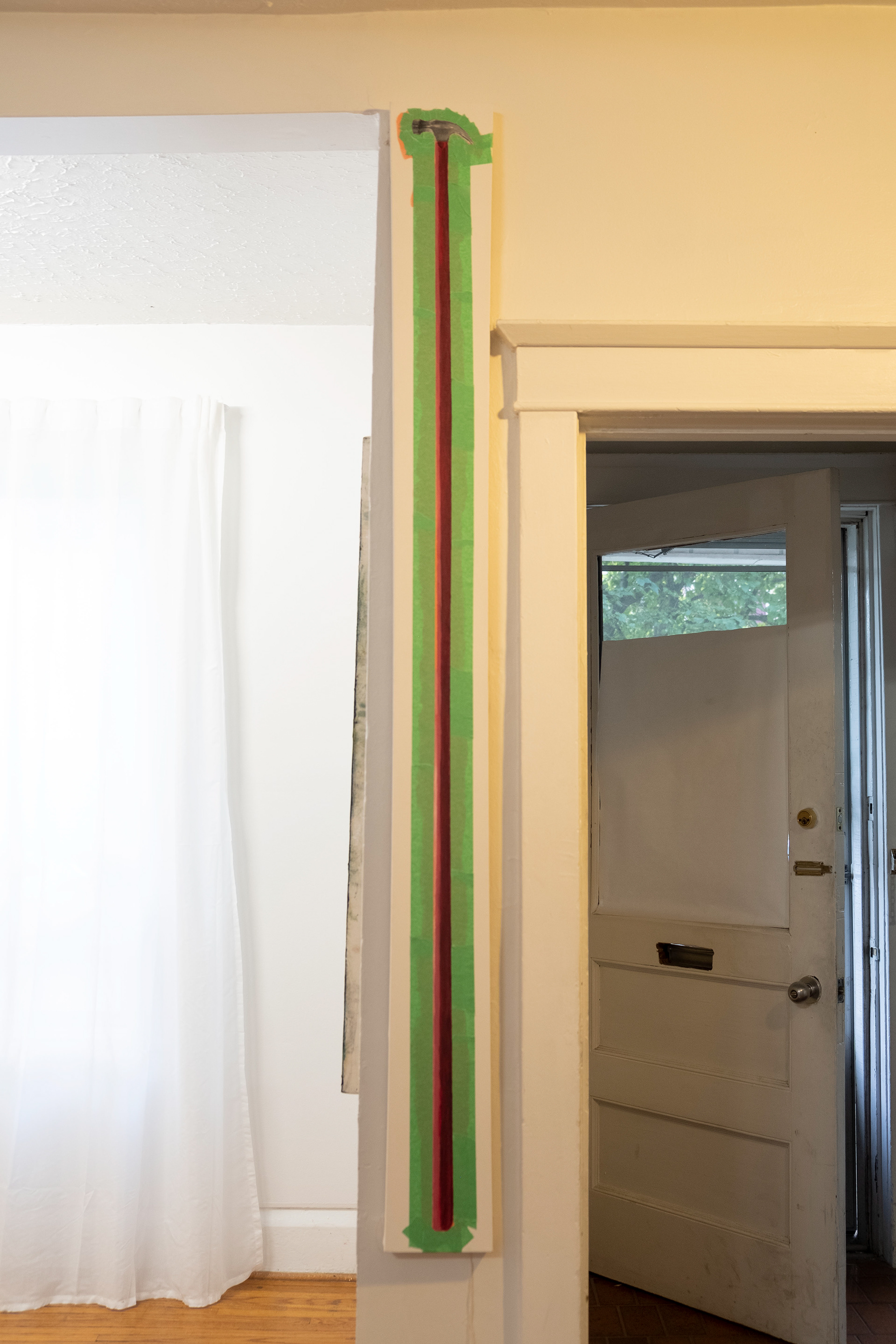 Ethan Arff, Emma Chorostecki, Aidan Taylor & Briar Gill, Hi Thanks Bye (Topher Kong & Stein Wang with Avis Ho), Vanessa Lee Jackson, Jonathan Ma, Lucy Pelletier, Josi Smit, Susannah van der Zaag.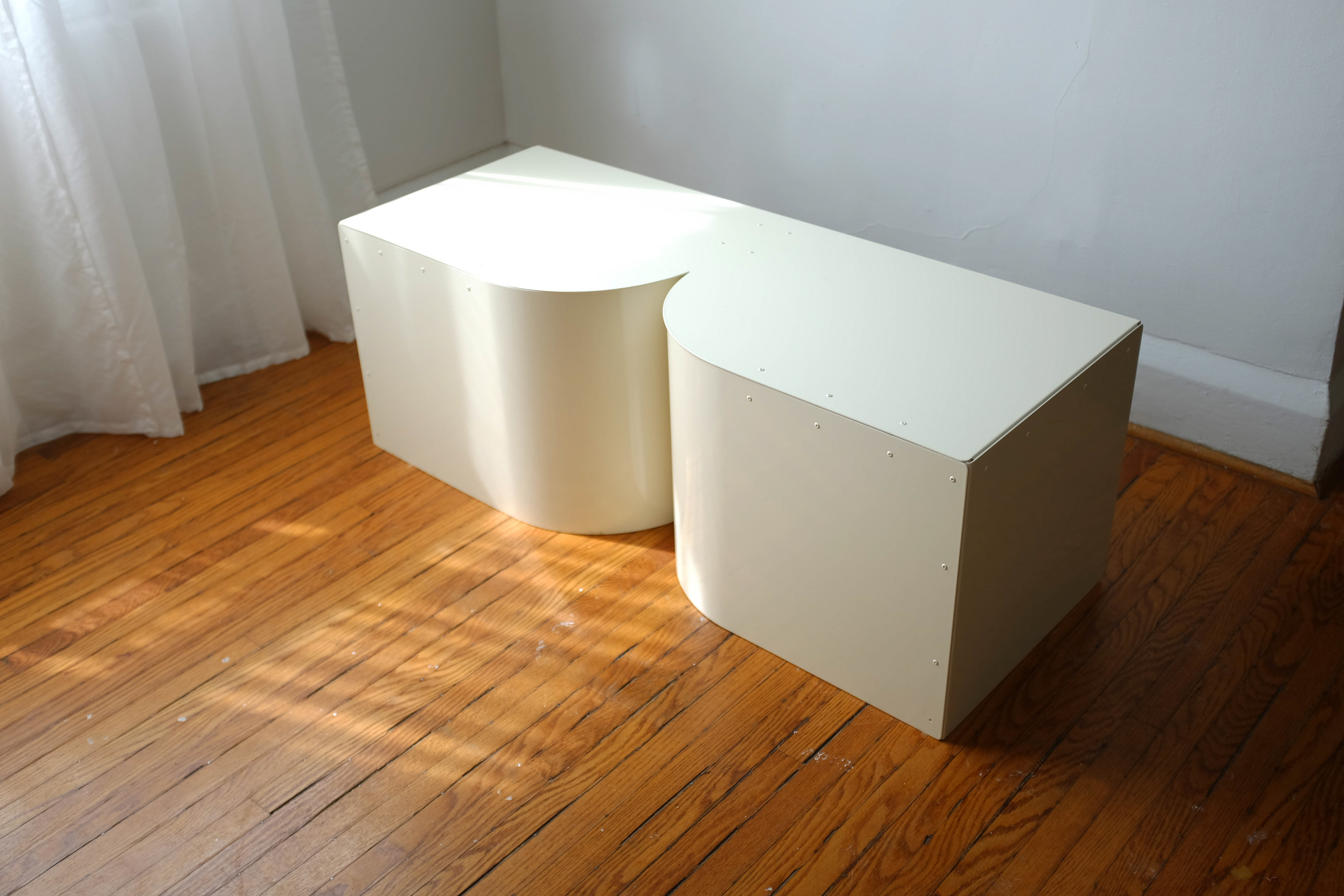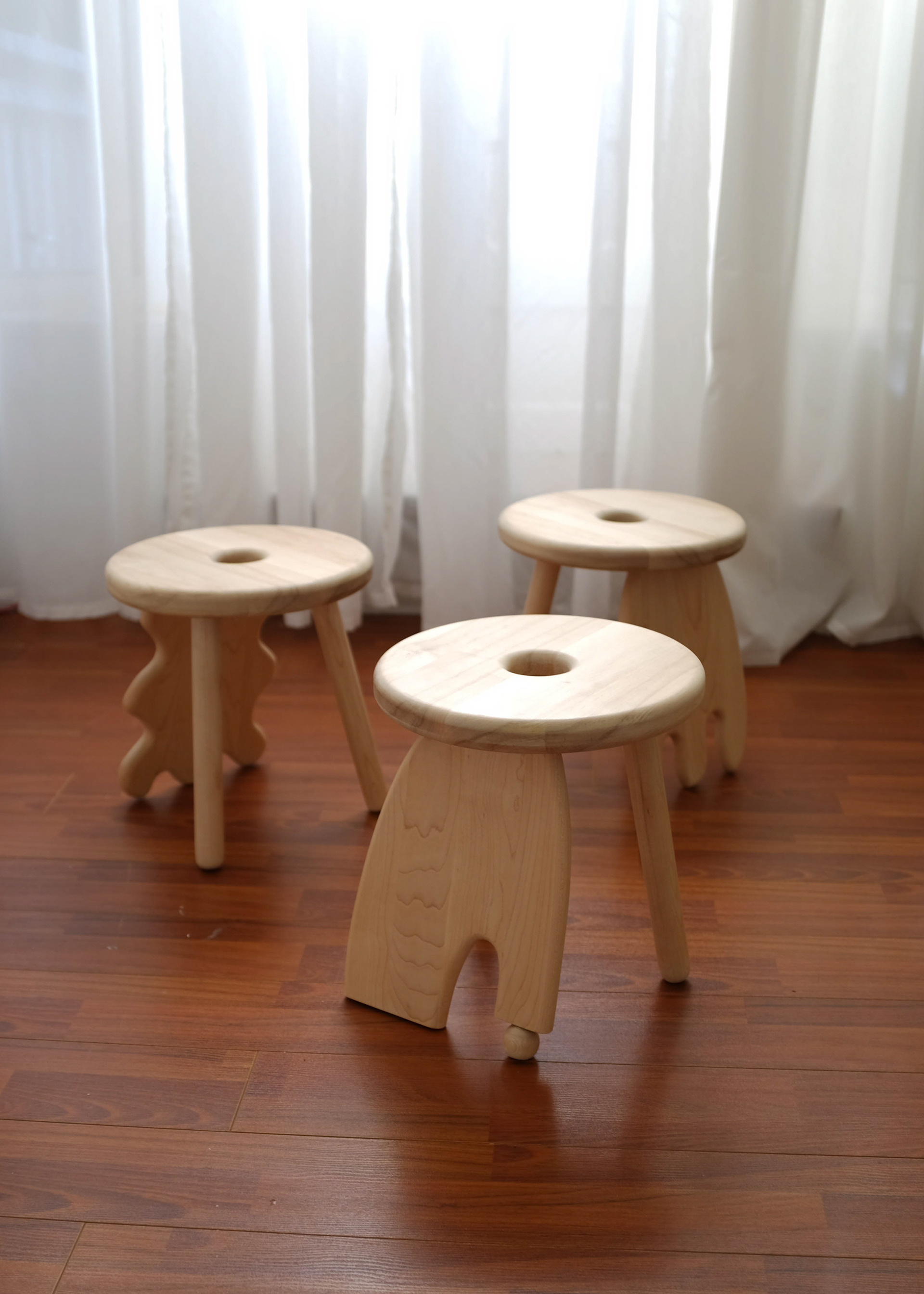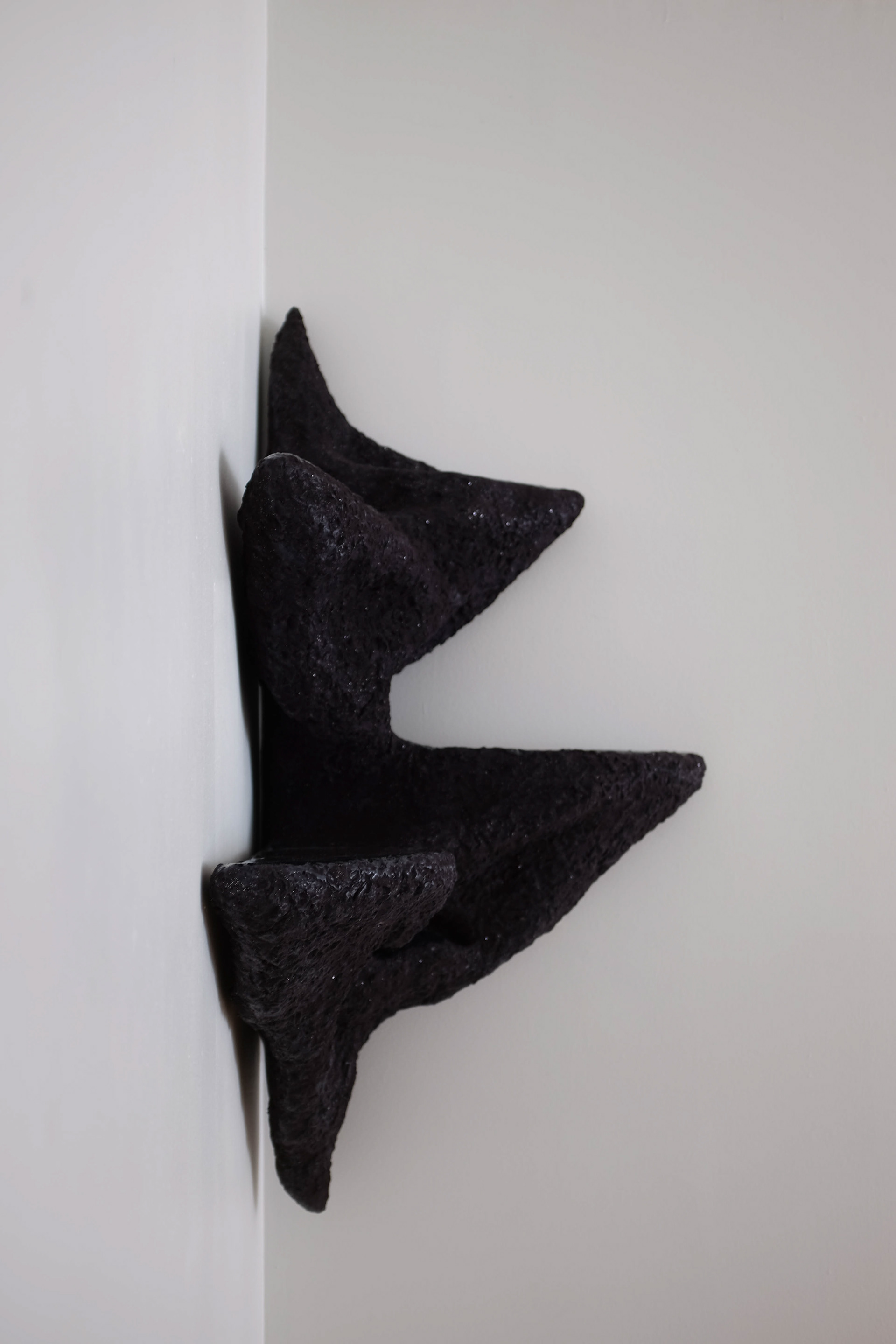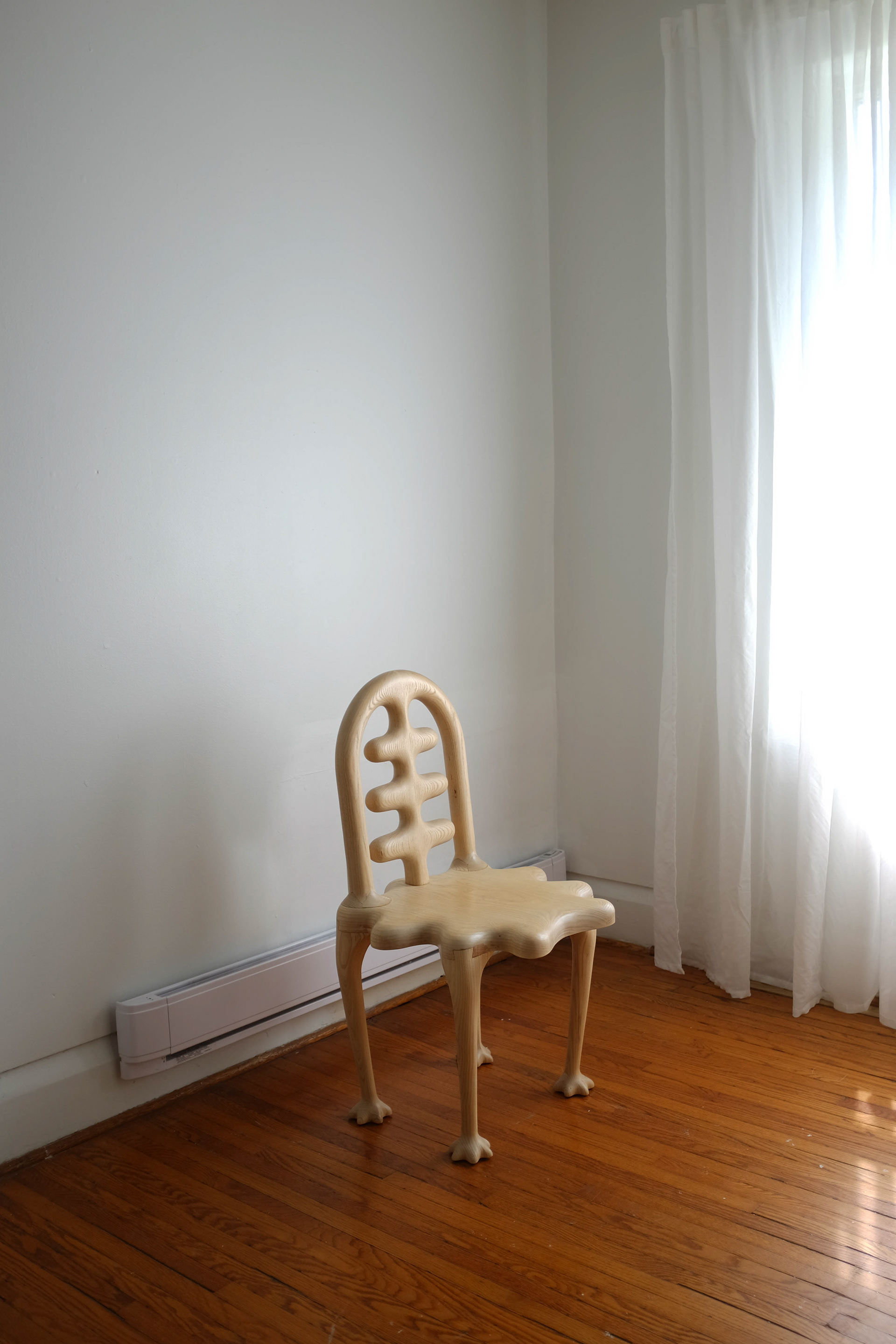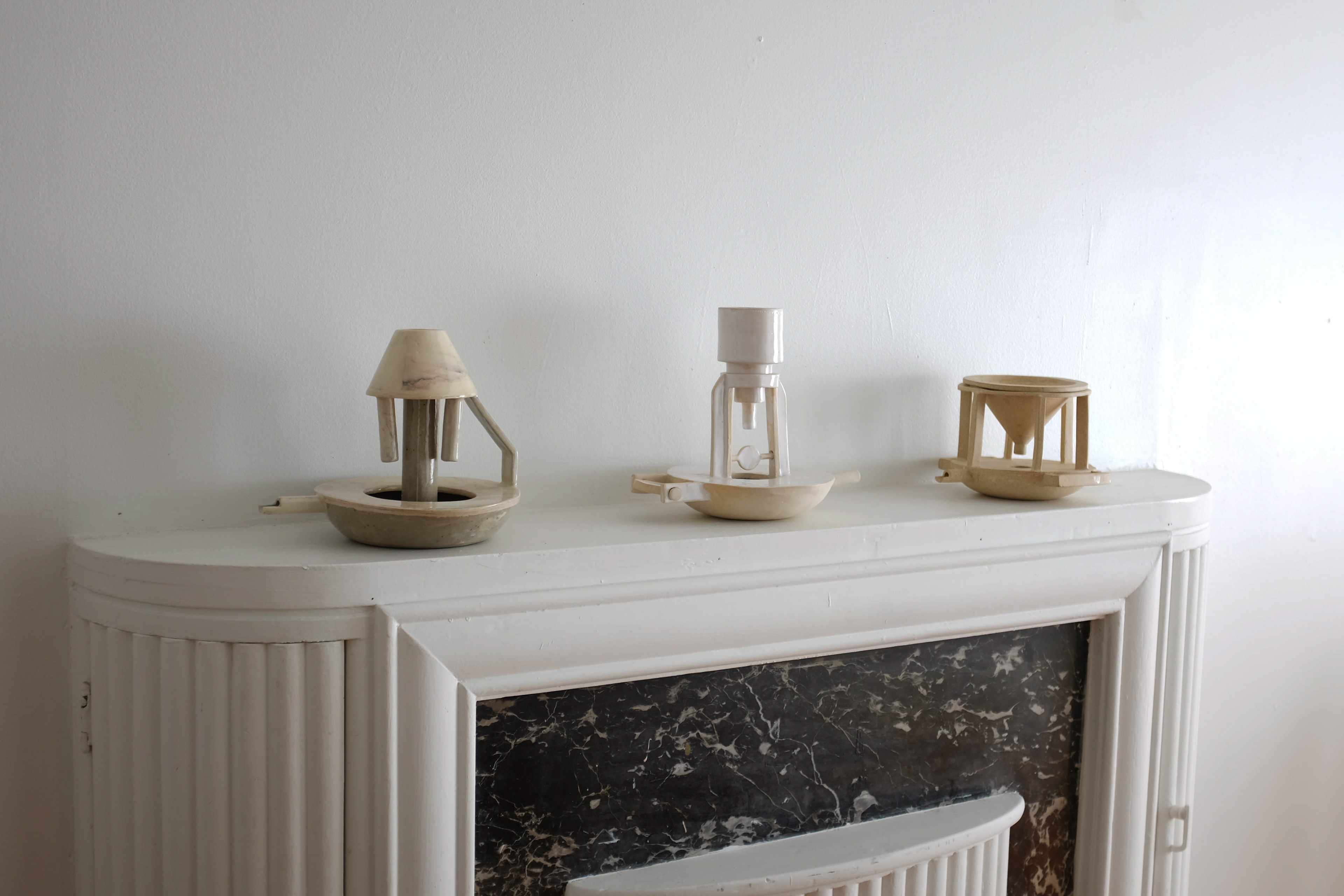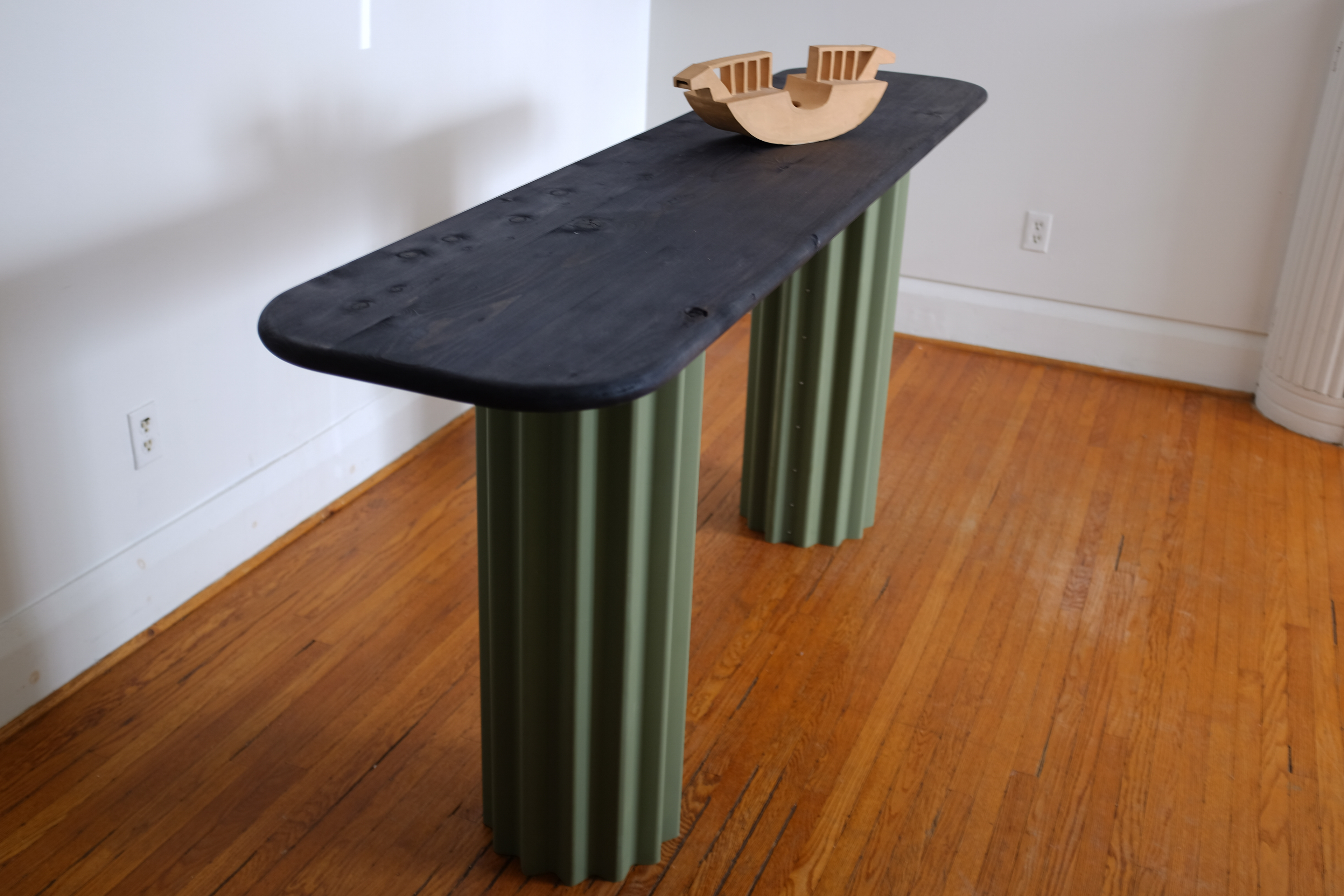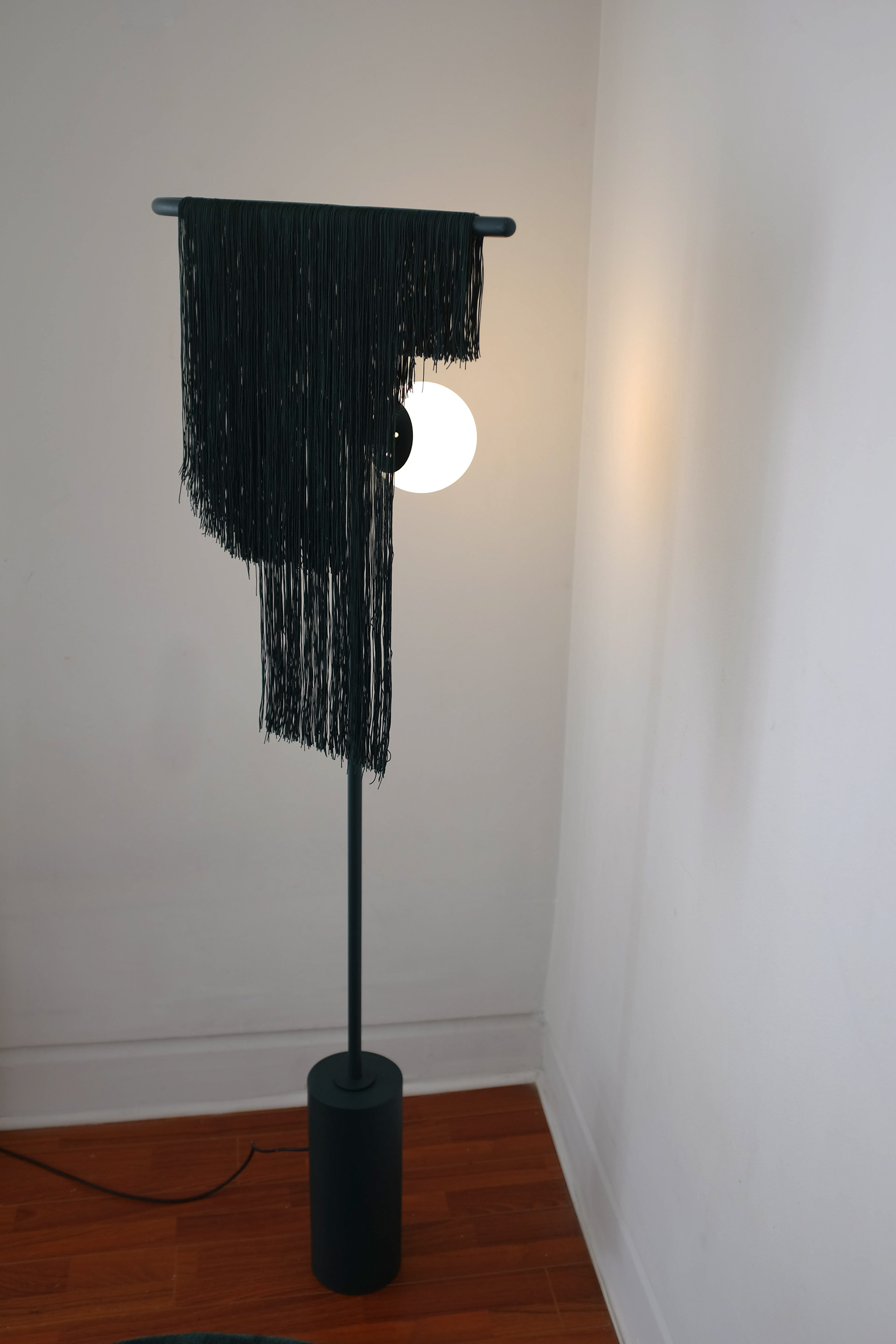 Michelle Cieloszczyk, Vincent Charlebois, Destiny Grimm, Vanessa Lee Jackson, J. Thomas Kim, Alastair Martin, Sarai Stephens.